EVENTS & FAMILY TIME
You've asked and we listened!
We've added more Family-Focused programming! We know how important spending time with your family is. Being active, staying healthy, and spending time together is so important for building strong families and children!
Family BINGO Nights!
Family Fun Time at the Y! Join us for a specific time set aside JUST for families! Generally the 3rd Sunday of each month from 1-4pm.
Healthy Kids Day 2023 Friday, April (TBD) 2023
Interactive Learning Center- Open at all times the Y is open! Play air hockey, ping pong, race cars while biking, play floor games with the interactive projector, there is so much to do together!
Halloween at the YMCA
Friday, October 28, 2022 from 6:00pm - 8:00 pm

Come one, come all to this spooktacular event!! Join us for an evening of games, candy, drawings, and a haunted hallway!!!!
Free will donation encouraged.

**We are also still looking for Volunteers to help with the event and candy donations to hand out.
Interested in volunteering? Contact Christine at 218-739-4489 ext. 209
Candy donations can be brought to the YMCA front desk.
THANK YOU for your support of the YMCA and this great community event!
*NEW* Sunday Family Fun Time
Join us on the third Sunday of each month for family-focused time at the Y! The pool will be open, the gyms will be set aside, and families with kiddos can play! The small gym will be set aside specifically for families with small children. Questions? Contact Pam at 218-739-4489 ext. 219
Cost: YMCA Members FREE Community Members: Purchase a YMCA Day Pass
November 20, 2022
December 18, 2022
January 15, 2022
February 19, 2022
March 19, 2022
April 16, 2022
May 21, 2022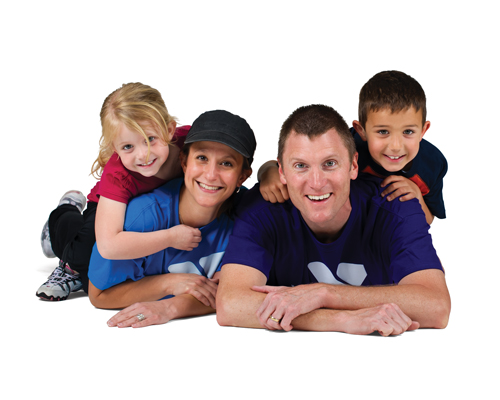 Family Bingo Nights
When: Time:
November 18th 6:00-7:30
December 9th
January 20th
February 17th
March 24th
Where: Fergus Falls YMCA
Cost: YMCA Members FREE Community Members: Buy a YMCA Day Pass
Halloween at the YMCA
Friday: October 28, 2022
$1 entrance fee/ person
One year olds and younger FREE